Novel Review Reveals Global Body of Evidence for Effectiveness of Standardized Saw Palmetto Extract for Aging Men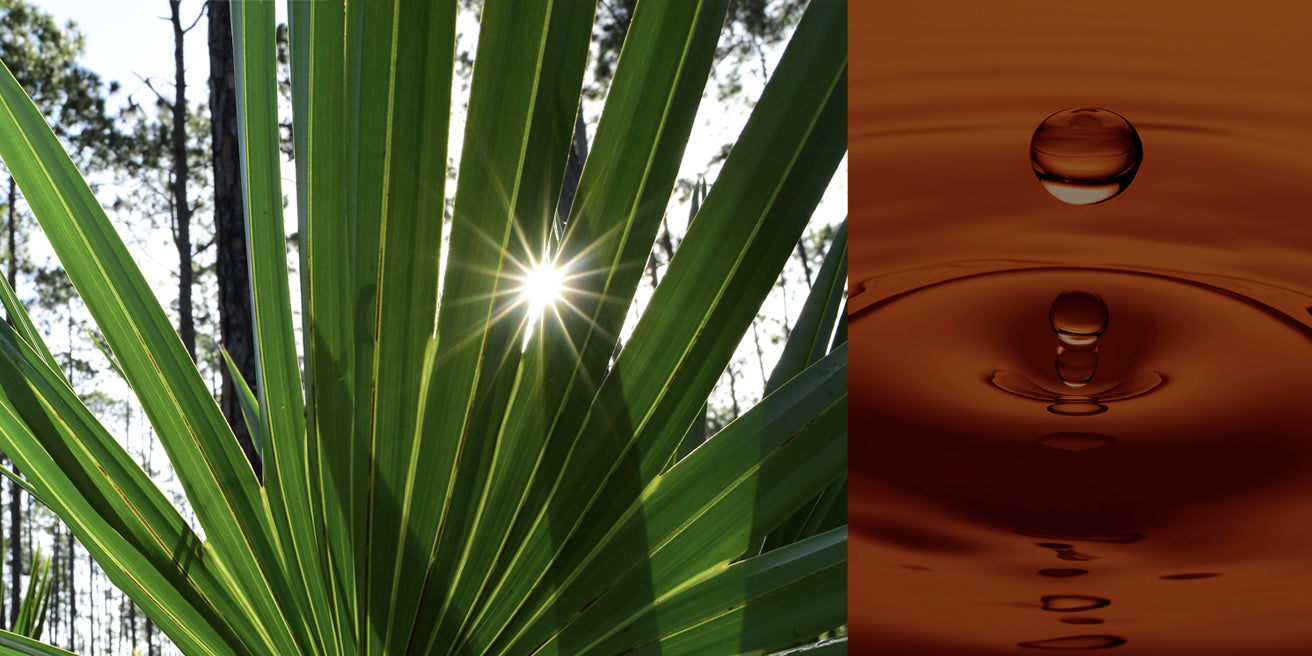 Over 40 years of research and 58 clinical studies reviewed, including 27 peer-reviewed trials translated into English, point toward the effectiveness of standardized Saw Palmetto extract. 
LAKE MARY, Fla. (January 18, 2022) – A recent groundbreaking three-part review published in the journal Uro, analyzes and provides important new insights about the benefits of a standardized saw palmetto extract used in men with lower urinary tract symptoms (LUTS) associated with an enlarged prostate. Authored by Stephen B. Strum, M.D., board-certified oncologist, specializing in prostate cancer, this first-ever, comprehensive global review includes a detailed analysis of 58 human intervention trials spanning over 40 years of clinical research that were evaluable for the effectiveness of a standardized saw palmetto extract for men with LUTS. 
Following his analysis of the studies, Dr. Strum concludes that men with LUTS showed improvement in peak urinary flow rate, improvement in symptoms (measured by International Prostate Symptom Score, IPSS), improvement in quality of life (QoL) and delay of clinical progression of symptoms after taking 320 mg of a high-quality lipidosterolic extract of Serenoa repens (saw palmetto extract) for at least three months. A high-quality saw palmetto extract is one that meets the standardized profile set by agencies like the European Medicines Agency (EMA) or the United States Pharmacopeia (USP). Among the 58 evaluable studies reviewed, 55 studies confirmed a benefit that came with the use of saw palmetto extract. The review highlighted that crushed dried saw palmetto berry powder, the predominant preparation available in the USA, is not comparable to the clinically effective dose of 320 mg/day lipidosterolic extract of saw palmetto.
"This review confirms what many already believed to be true about saw palmetto extract," said J. Curtis Nickel, Professor of Urology in Kingston, Canada. "In some countries, this respected supplement is available by prescription, and is part of an accepted care regimen for the urinary symptoms associated with prostate enlargement. This 2021 review is a significant contribution to our understanding of the benefits of a high-quality saw palmetto extract and will help us provide better guidance and care to our patients, especially during the watchful waiting phase when more aggressive therapy is not required.  There is value in considering adding a saw palmetto extract supplement to the daily healthcare regimen of men suffering from urinary symptoms associated with benign prostatic hyperplasia (BPH)." 
The Urology Care Foundation reports that BPH impacts about half of men aged 50 to 60 and 90% of men over the age of 801. Many of these patients will experience lower urinary tract symptoms, such as increased urination, sudden urgency and a weak stream. These symptoms can reduce the overall quality of life, including disrupting sleep. Data from the IQVIA Longitudinal Prescription and Medical Claims Database for 12 months ending January 2021, indicates that almost half of these patients are typically managed by watchful waiting which involves lifestyle changes and symptom monitoring. The evidence from this comprehensive global review suggests that a standardized saw palmetto extract can be another beneficial tool for these patients.
Saw palmetto is a dwarf palm tree that is native to the southeast United States, the only place in the world where it grows. Native Americans have used saw palmetto berries as a food source and as a herbal medicine for hundreds of years. Today in Europe, certain saw palmetto oil extracts are recognized as safe and effective by the EMA.
About Flomentum®
Located in Lake Mary, FL, Flomentum Health is committed to providing prostate and urinary health solutions which are sourced from nature, supported by science, responsibly manufactured, independently verified for quality, which healthcare professionals confidently can recommend. Flomentum is the first and only USP Verified prostate health supplement.   
For more information, please visit www.flomentum.com.  
Media Contacts:
Alex McClung, JPA Health 
(202) 769-5046
References: 
Urology Care Foundation. (2021). What is Benign Prostatic Hyperplasia (BPH)? Urology Care Foundation.
https://www.urologyhealth.org/urology-a-z/b/benign-prostatic-hyperplasia-(bph)