The Surprising Role of a Good Marriage in Your Overall Health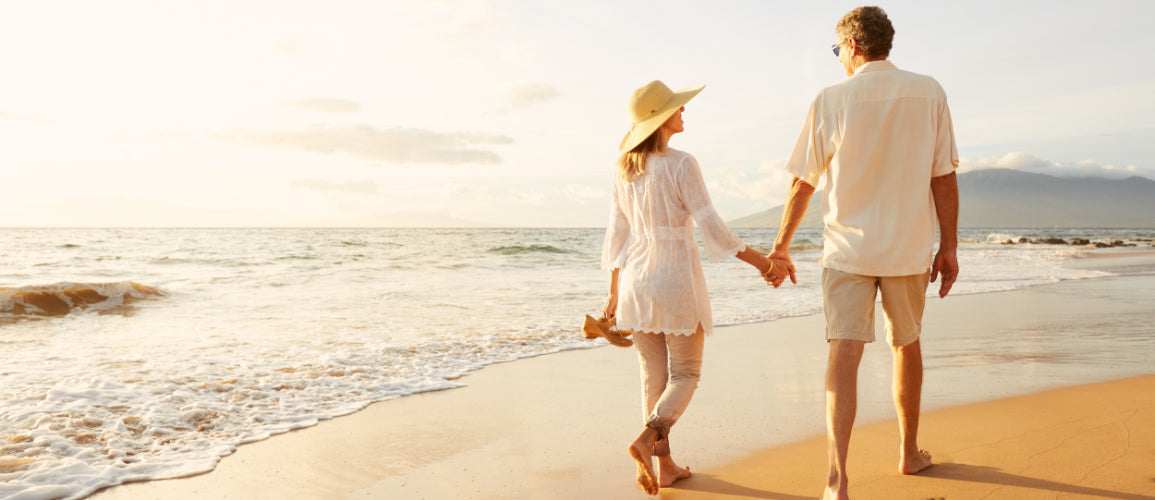 The saying "happy wife, happy life" may prove very important for men and their health.  Studies have shown that a happy spouse or partner not only leads to a longer marriage and relationship but also a longer life. This corroborates other studies that have shown married men tend to live longer and were found to have declining death rates, when compared to never-married men, divorced men and widowers, who actually fared the worst and had the highest increased death rates.
However, a recent study out of Israel, published in the Journal of Clinical Medicine, found that the quality of your marriage and relationship is what really matters. Men in an unhappy marriage not only have an increased risk but it can be a serious predicator of developing a stroke.  This large study of over 10,000 men looking at 30 years of data found that the predictive value for increased stroke in an unhappy marriage and partnership was like that of smoking or lack of exercise. Additionally, the researcher did a statistical analysis which found the risk of death from all factors such as cardiovascular disease, diabetes and hypertension in unhappily married men was over 12 times that of happily married men.  And again, the increased risk was comparable to smoking!
Therefore, fostering good life partnerships may be critical way to sustain your health.  And it takes work on the part of both people.  A few strategies are:
Communicate with each other respectfully
Be flexible and willing to listen
Learn how to move on from arguments and don't always try to win or be "right"
Assume the best in each other
And never give up working on your relationship 
Here are
more tips
on creating a good relationship.  And if you are committed to your marriage or long-term relationship, but facing some issues, you should consider counseling.  This is not only good for your partnership, mental health and wellness, but also may improve your physical health and increase your longevity too.